Ktima Agrapidos
A stylish property with exceptional sea and sunset views in Poros Kefalonia
SCROLL ↓
Ktima Agrapidos
A stylish property with exceptional sea and sunset views in Poros Kefalonia
SCROLL ↓
Ktima Agrapidos
A stylish property with exceptional sea and sunset views in Poros Kefalonia
SCROLL ↓
Ktima Agrapidos
A stylish property with exceptional sea and sunset views in Poros Kefalonia
SCROLL ↓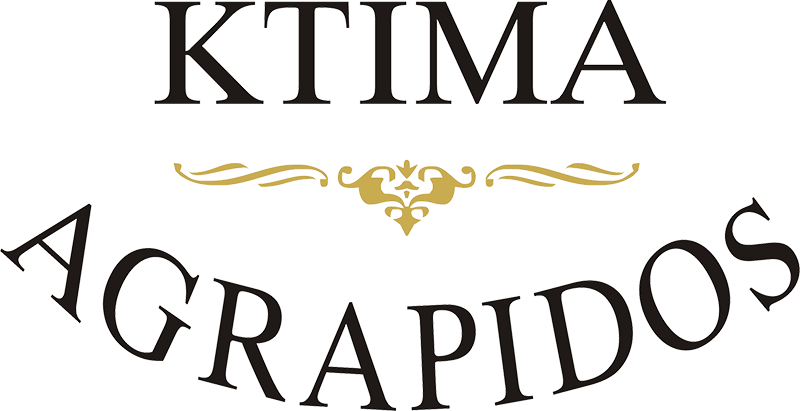 AGRAPIDOS VILLAS KEFALONIA
"Ktima Agrapidos" means property-estate, that will accommodate the two Agrapidos Villas: Grandpa's & Grandma's.
The estate belongs to the family since 1954, where this agricultural and loving family grew their vegetables and greens, as well as their wine and meat products. This was the main reason we started the famous Taverna Agrapidos at the port of Poros, still running today.
Agrapidos Villas is a unique experience, at this privileged location just a few meters from the sea, with a footpath connecting the villa area, to the crystal clear water.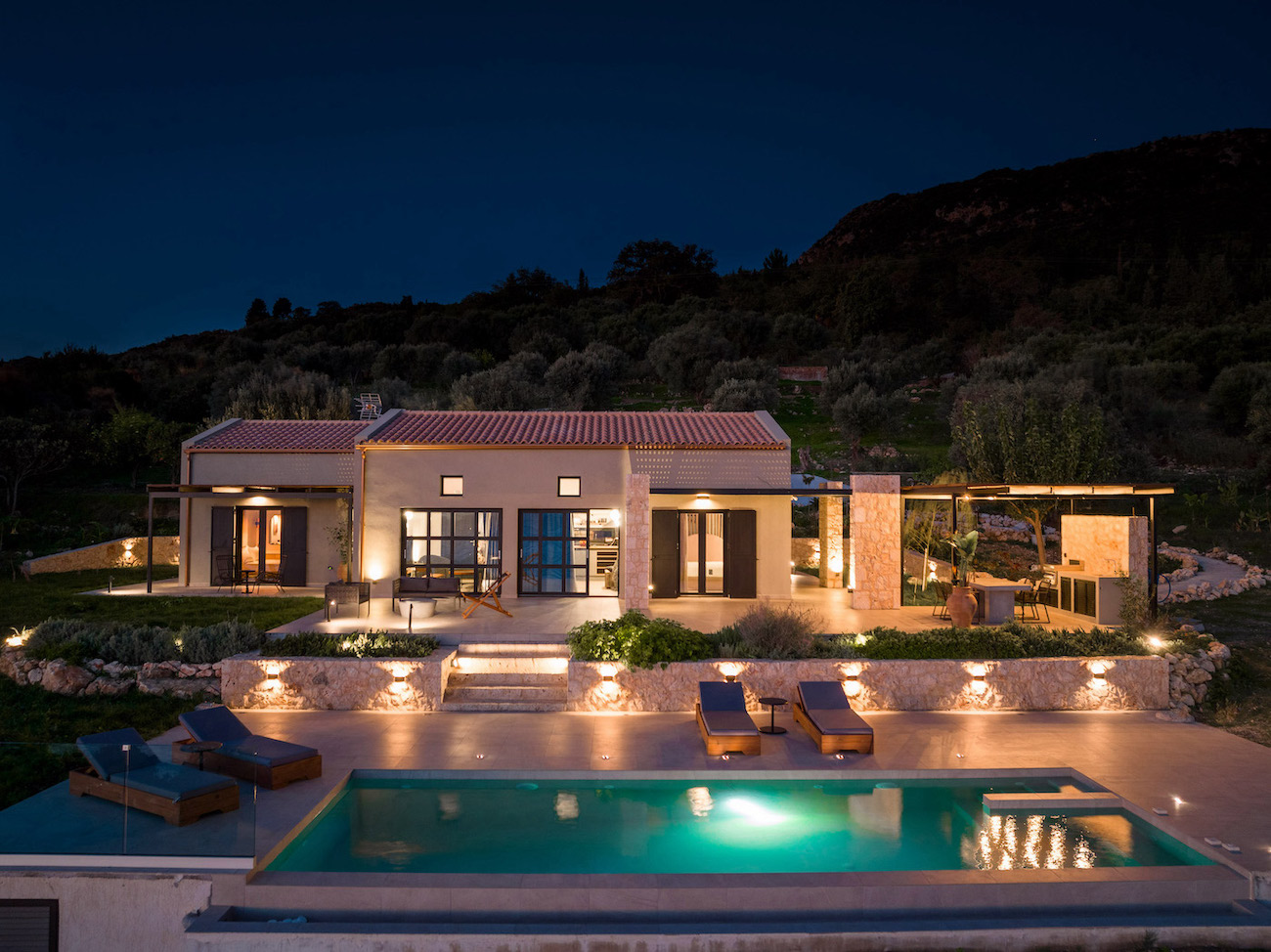 Ideal for a relaxing Greek getaway, Agrapidos Villas combine contemporary interiors with truly amazing location just a few meters from the seafront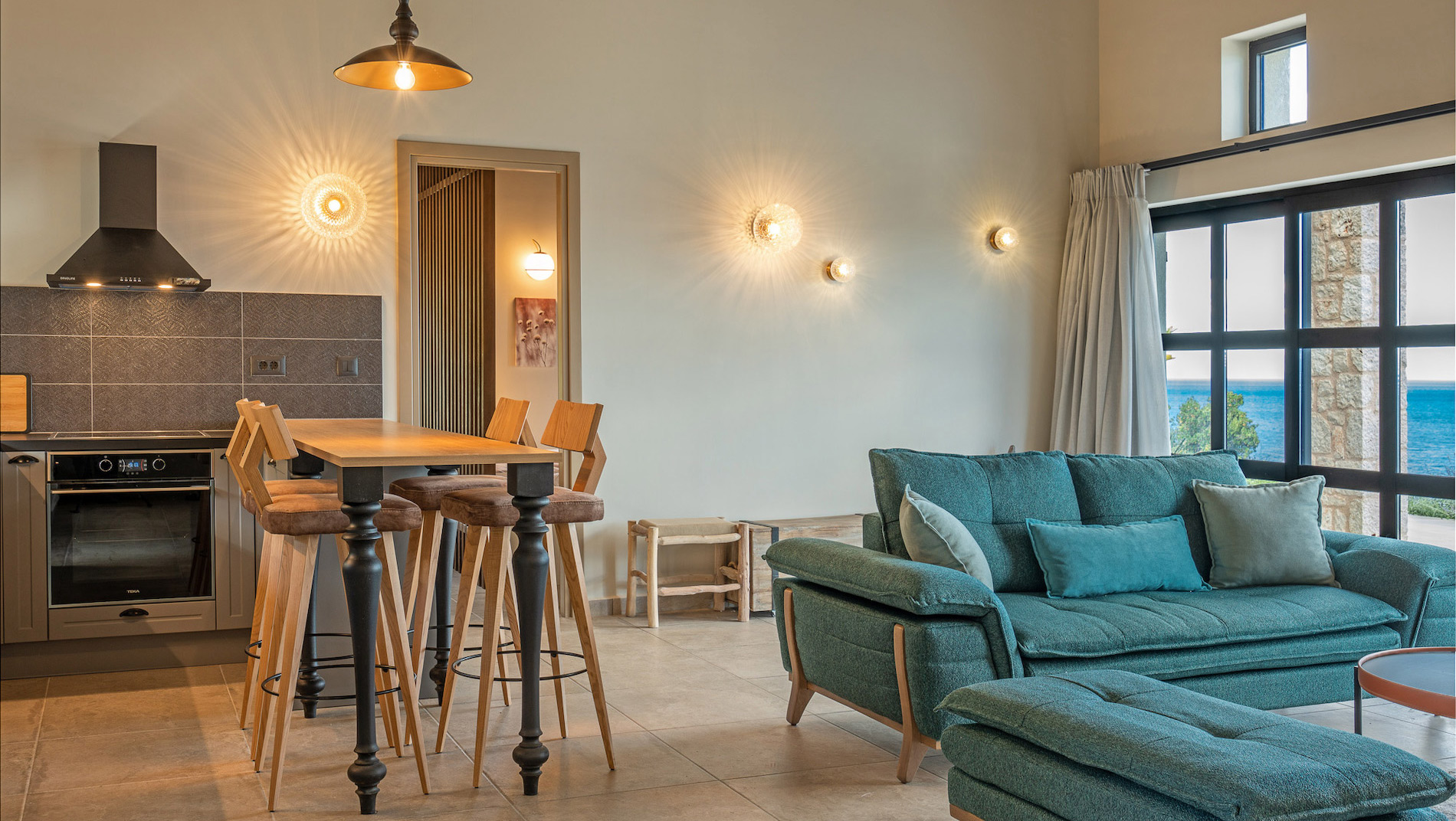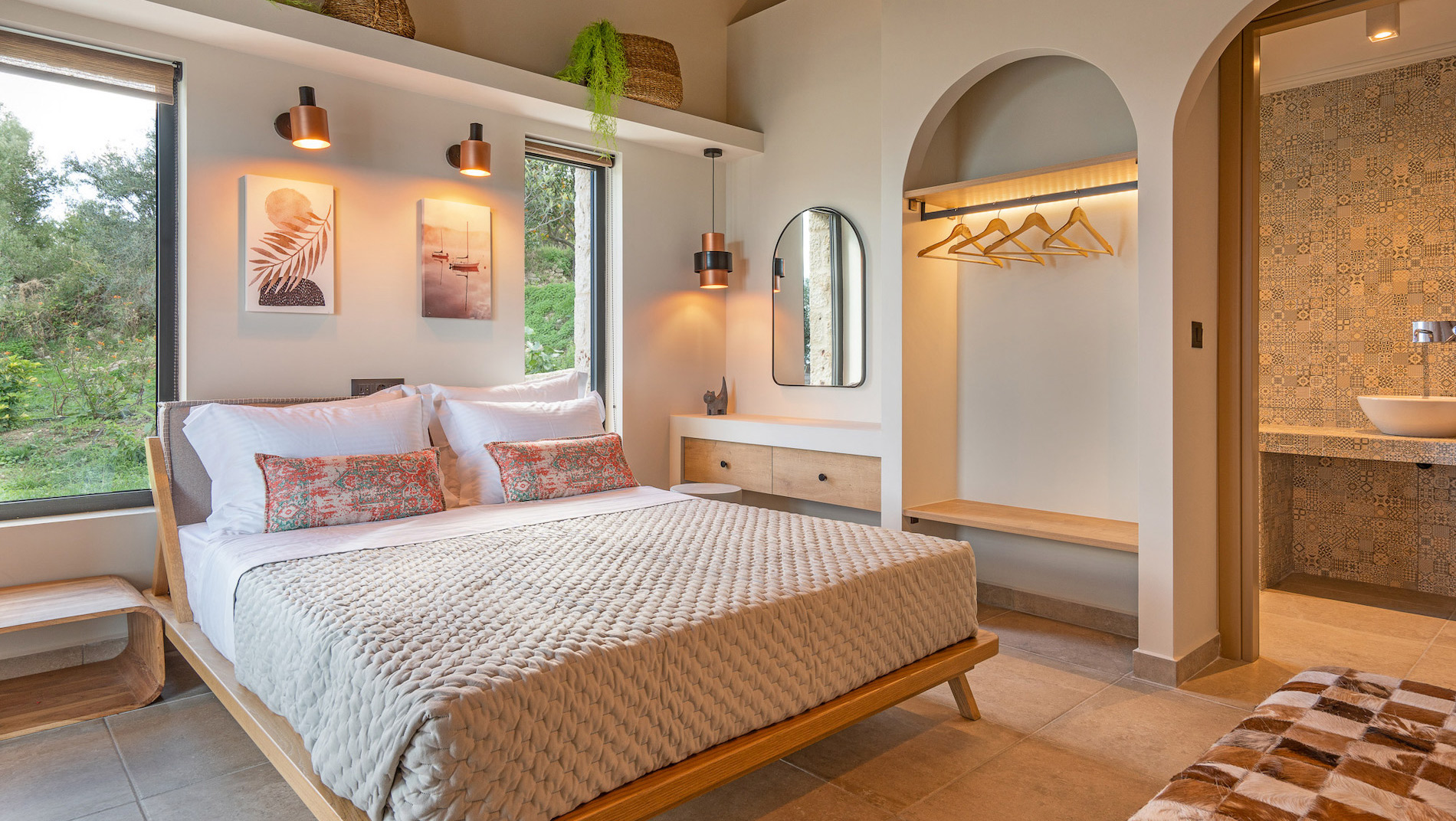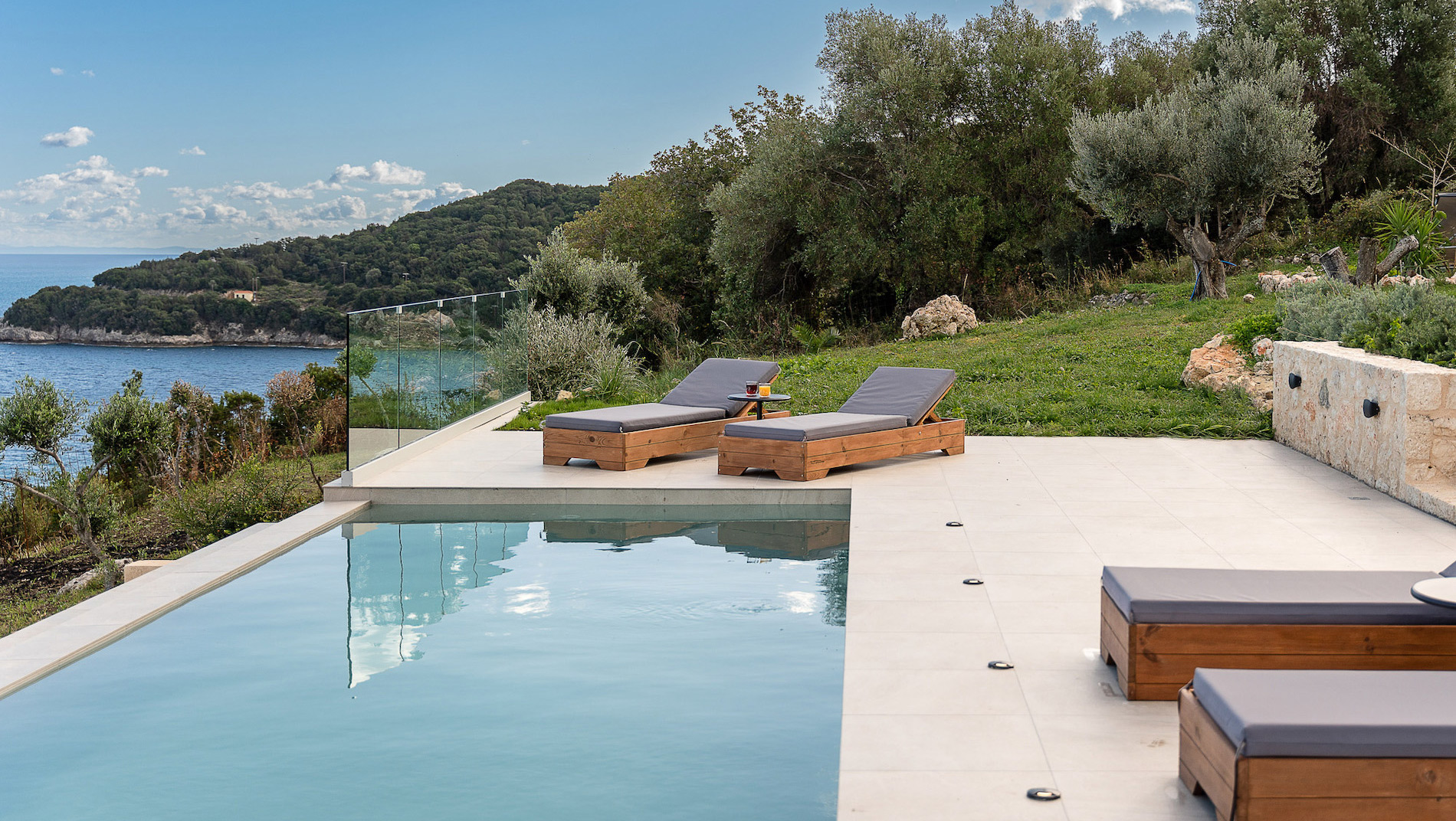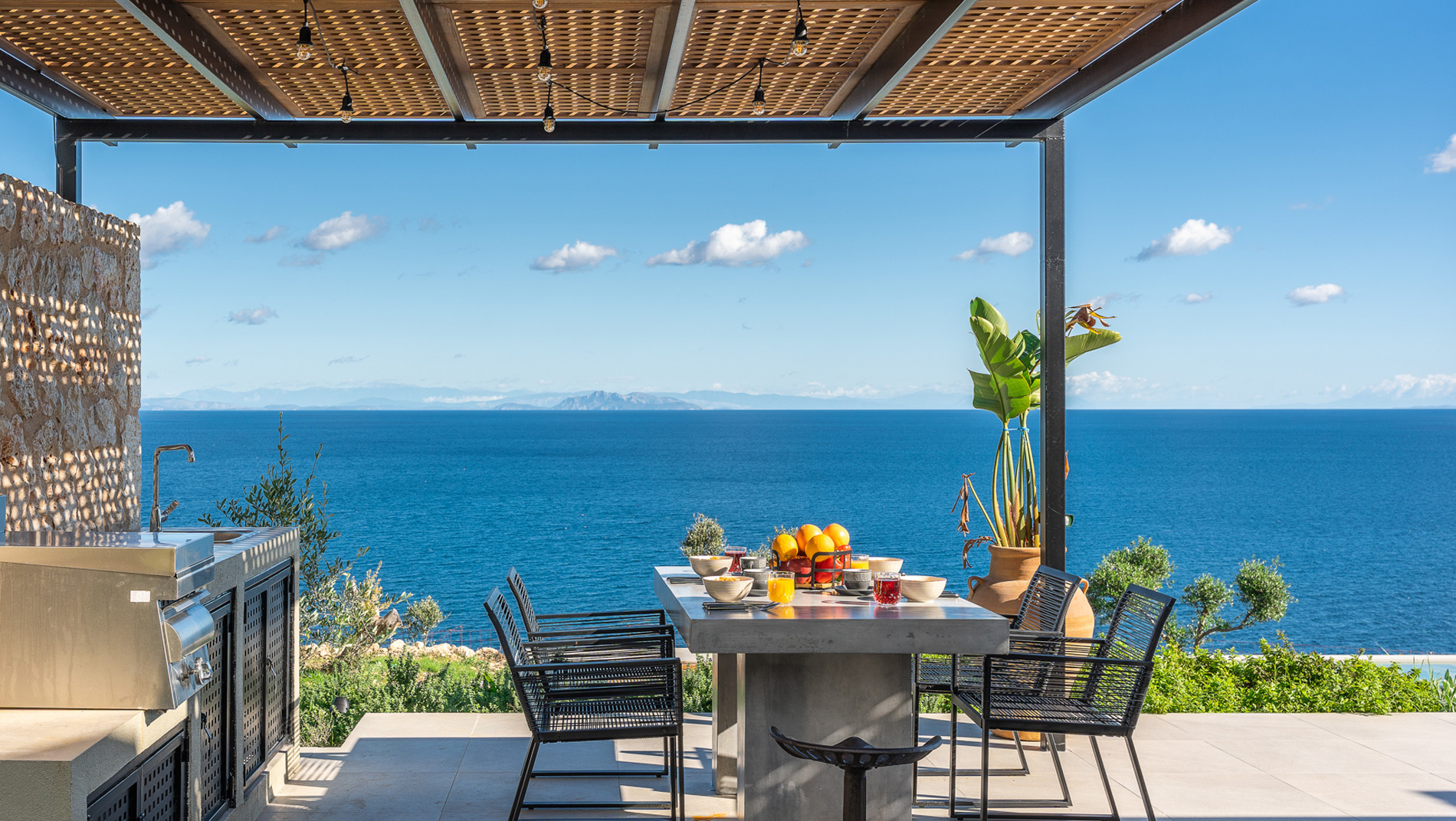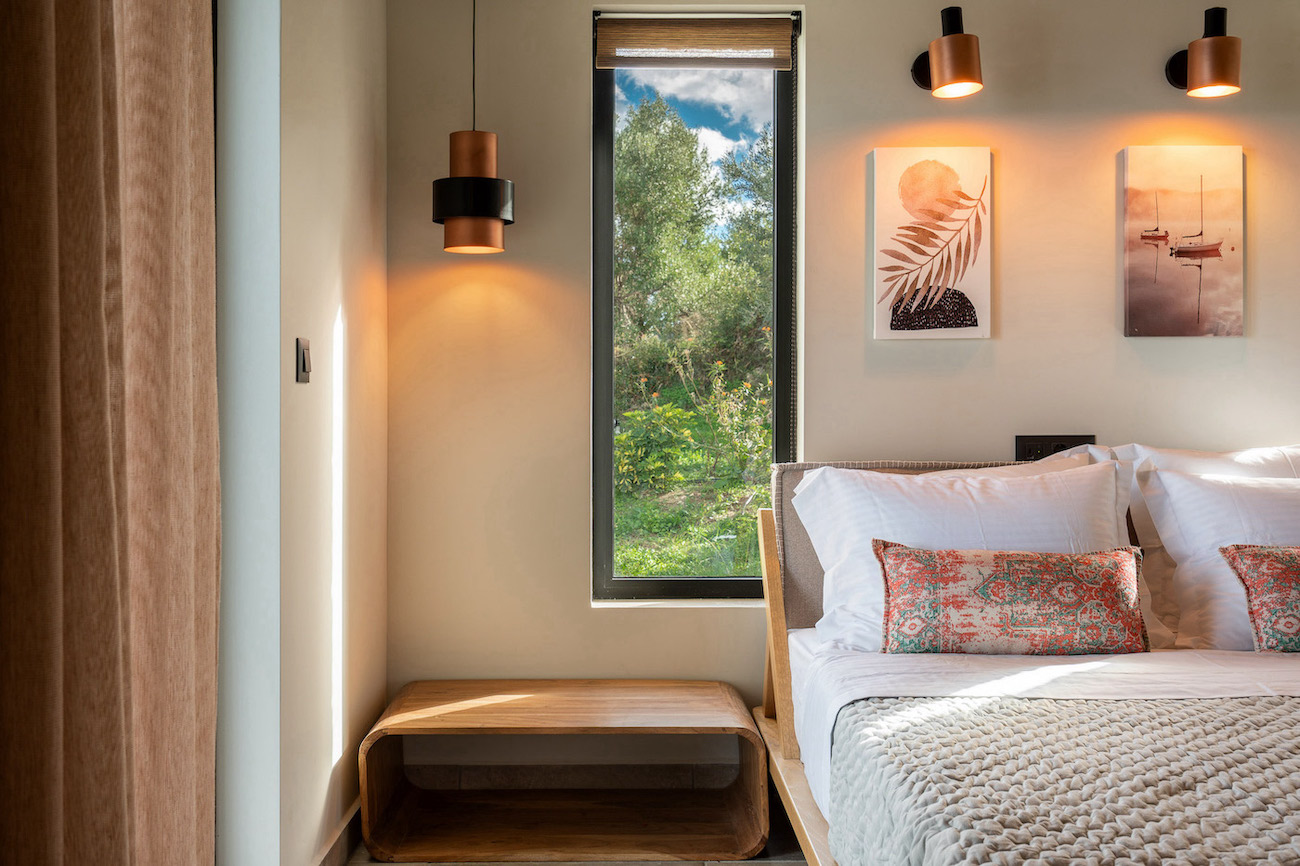 Harmoniously combines the incomparable beauty of the natural landscape with all the modern and luxurious comforts and amenities
Villa Grandpa is equipped with all the necessary comforts that modern visitors need. The villa offers stunning views of the Ionian Sea and a complete set of modern luxury amenities that will make your stay a complete haven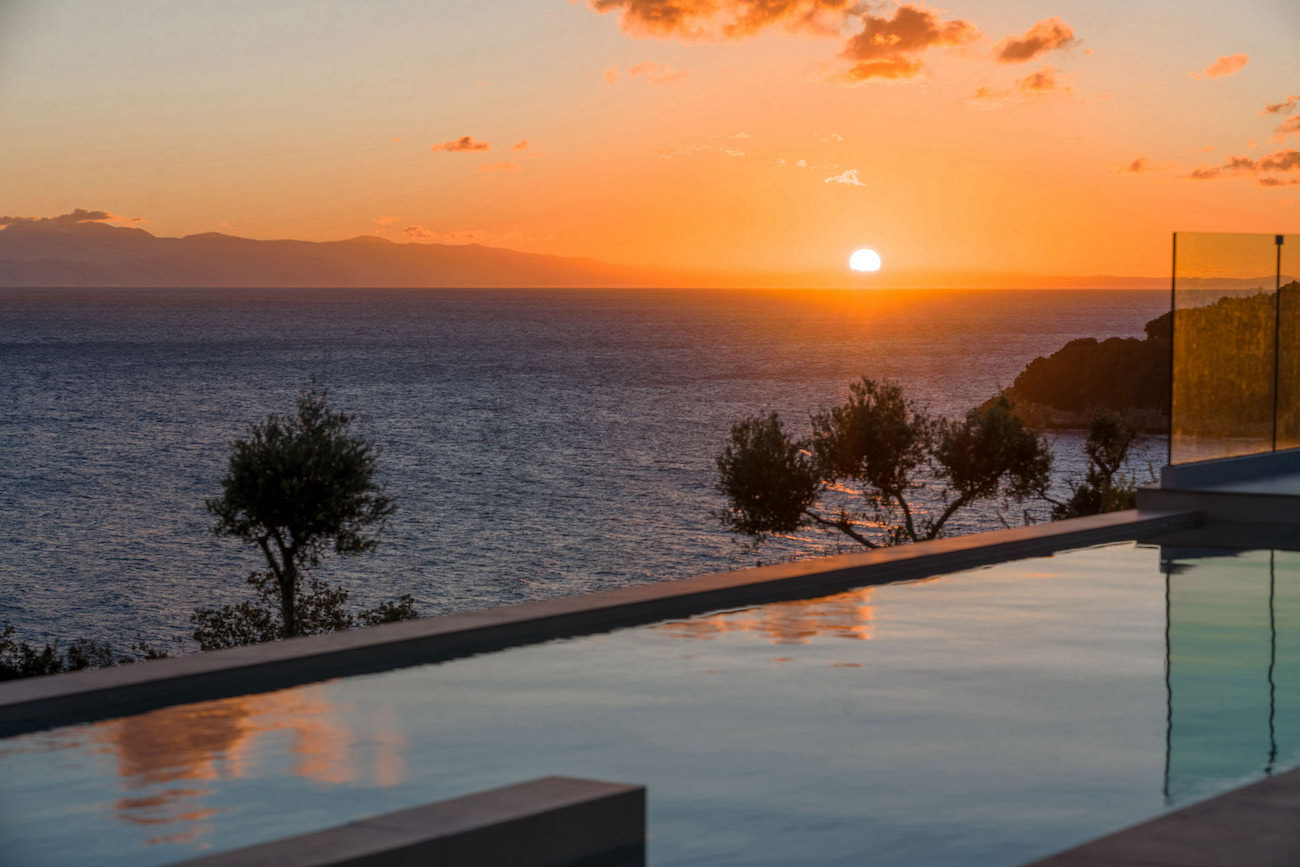 Set in a peaceful location between Poros and Skala village, offers a lovely sense of privacy, breathtaking panoramic views and colorful sunrises!
Ktima (property in greek) Agrapidos is located near the village of Poros, in a secluded & quiet spot, above Limenia beach. A magnificent spot on a hill offering incredible panoramic sea views, literally a few meters away from the sea.